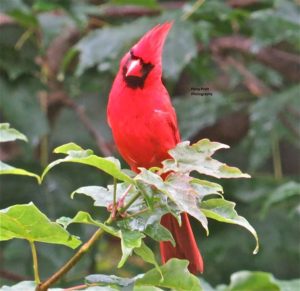 Are Birds Pecking at your Window or Flying Into the Window?
This is the time of the year that we are getting phone calls about birds pecking at windows "trying to
Read more.
Baby Birds in the Attic or Dryer Vents
People are calling Wings about baby birds and nesting material in their dryer vents and in their attics. A simple
Read more.